For over 60 years, Dr. W. Edwards Deming worked closely with students, faculty, and staff at various educational institutions to share his management theory and its application. Inspired by his passion and initiative, The Deming Institute recently unveiled a fellowship program to engage researchers who share our desire to both expand and deepen the understanding and application of Dr. Deming's management philosophy among a new generation of students and scholars.
Beginning in 2016, the W. Edwards Deming Research Fellow has been conferred to a select group of scholars and practitioners to further the aim of The Institute of connecting the world of research, teaching, and professional practice with Dr. Deming's transformative philosophy. Towards this end, Research Fellows are engaged in a deep and ongoing commitment to the principles of Dr. Deming's System of Profound Knowledge®, continually demonstrating how they are incorporating these principles directly into their academic and professional practice.
W. Edwards Deming Research Fellows are extended by invitation from The Deming Institute and appointed by its Executive Director, Kevin Cahill, with the approval of its Board of Trustees. Research Fellows must hold a leadership position for at least five years in a prominent organization in one or more of the following areas: academia, public sector, private business, and/or non-profit. There are no more than three Research Fellows in residence at any given time, each with a three-year term, and no more than one representing a focused research area. Candidates are committed to a long-term agenda which is devoted to expanding awareness and application of the Deming philosophy in academic and/or professional practice in vigorous and innovative ways.
The inaugural W. Edwards Deming Research Fellowship position was extended to Professor Ravi K. Roy of Southern Utah University in January 2016 for his research in promoting Dr. Deming's work in the area of Public Affairs.
Kyklos, a highly ranked social science journal, has published a special symposium on "shared mental models" that included contributions from a select group of scholars that may be of interest to you and your colleagues. Wiley, the publisher of Kyklos has kindly agreed to make this special symposium available for free access until March 15, 2021. This special symposium was inspired by the meeting of the "The Bryce Canyon Society" in honor of 1993 Nobel Laureate Douglass North and his foundational work in "New Institutional Economics" (NIE.) in connection with W. Edwards Deming "New Economics". Participants of the 2018 Bryce Canyon Society Forum included Arthur T. Denzau, Ronil Hira, Michael C. Munger, Ravi K. Roy, William F. Shughart III, and 2002 Nobel Laureate Vernon L. Smith.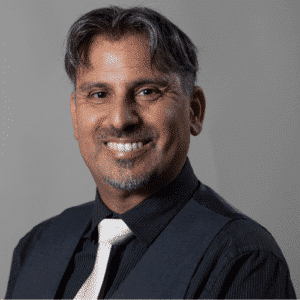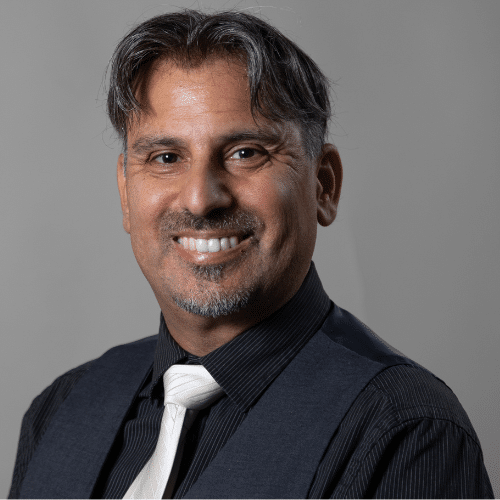 Dr. Ravi K. Roy is Director of the W. Edwards Deming Quality, Innovation & Leadership Incubator (QUIL), and Senior Consultant of Quality of Management in the Department of Aviation at Southern Utah University. He is also the inaugural W. Edwards Deming Fellow with the Institute, a position he assumed in January 2016, with promotion to…
Read More »