THE DEMING INSTITUTE LEARNING RESOURCES
The perfect introduction to the Deming leadership principles and methods that can transform your business or organization.
Be better, faster, and more innovative than your competition.
Here you will find videos, podcasts, and free learning materials designed to help any business prepare for the future, not the past.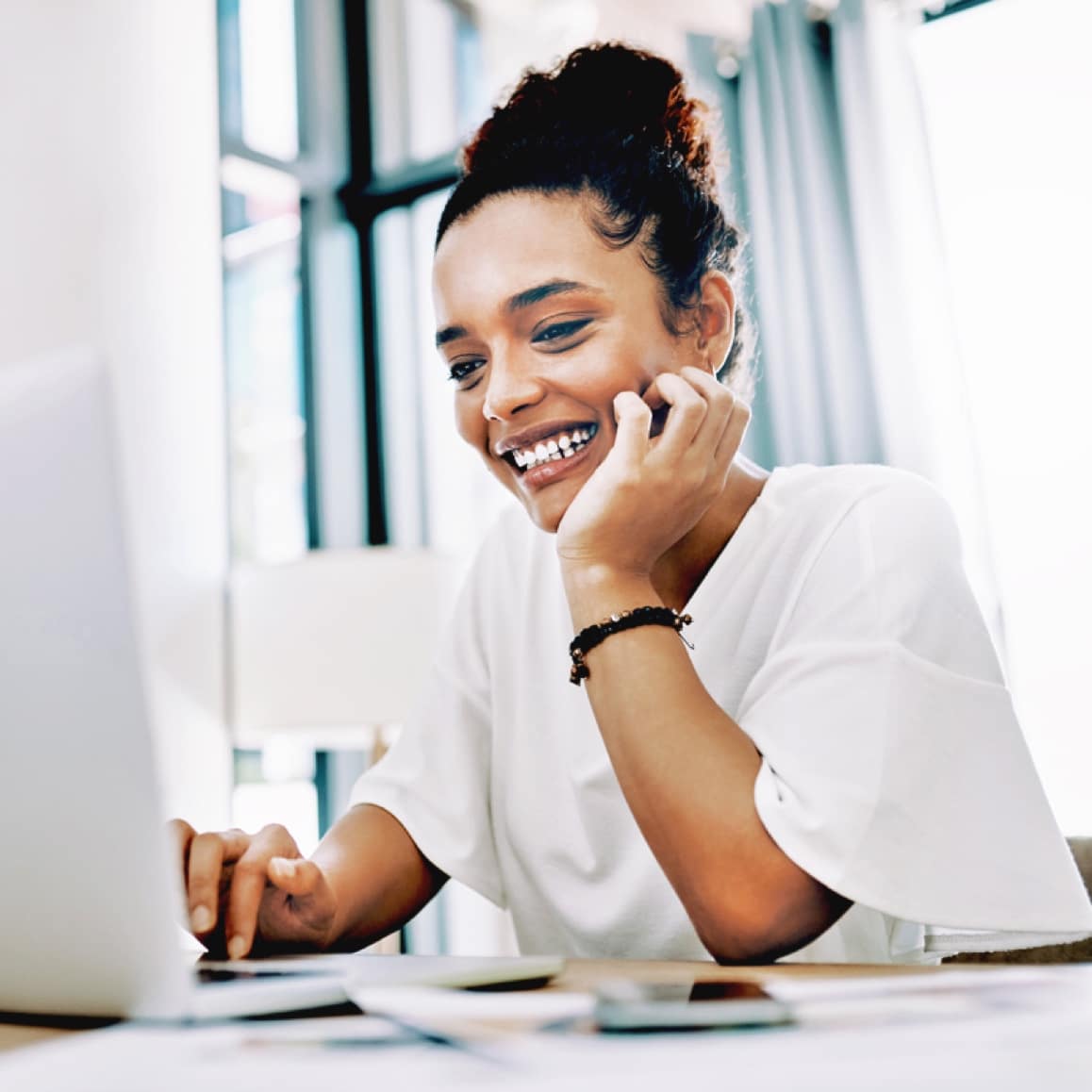 The Deming Institute blog: stories and deep-dive articles on the Deming philosophy
The Deming Institute blog includes news, events, and stories from The Deming Institute community members such as industry leaders, practitioners, educators, Deming family members, and others. They share their compelling experiences of transformation and success through the innovative management, leadership and quality theories of Dr. W. Edwards Deming.
The Deming Institute's YouTube channel offers an engaging mix of free videos of Dr. Deming and some of the experts and practitioners putting his powerful theories and methods to work today.
"In Their Own Words" podcasts explore different aspects of Dr. Deming's philosophy and how his ideas are being implemented in modern businesses, engaging a global audience of over 30K listeners.
This curated selection of material from the hundreds of influential articles, unpublished papers, and studies written by Dr. Deming over his career provides deeper insight into his theories.
"A bad system will beat good people every time." Find more of Dr. Deming's powerful and insightful quotes in this section.