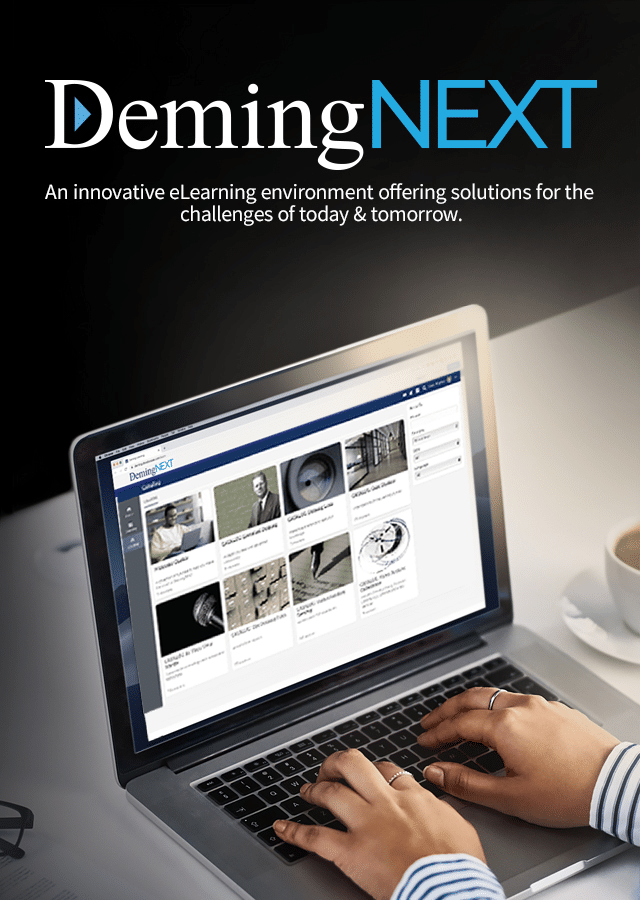 Bring the transformative power of the Deming philosophy to help your business or organization thrive.
Learn from Deming subject matter experts.
Learn at your own pace. Anytime. Anywhere.
Dynamic courses on all aspects of Deming.
Individual and group subscriptions available. First 10 seats are $499.00 per person, each additional seat is $399.00
*plus tax, if applicable
Interested in subscribing a large group? Need invoicing? Ask us about our DemingNEXT enterprise solutions.
Try DemingNEXT™ for 14 days for FREE!
Cancel anytime within the 14 day trial.
WHAT MAKES DemingNEXT™ SO COMPELLING?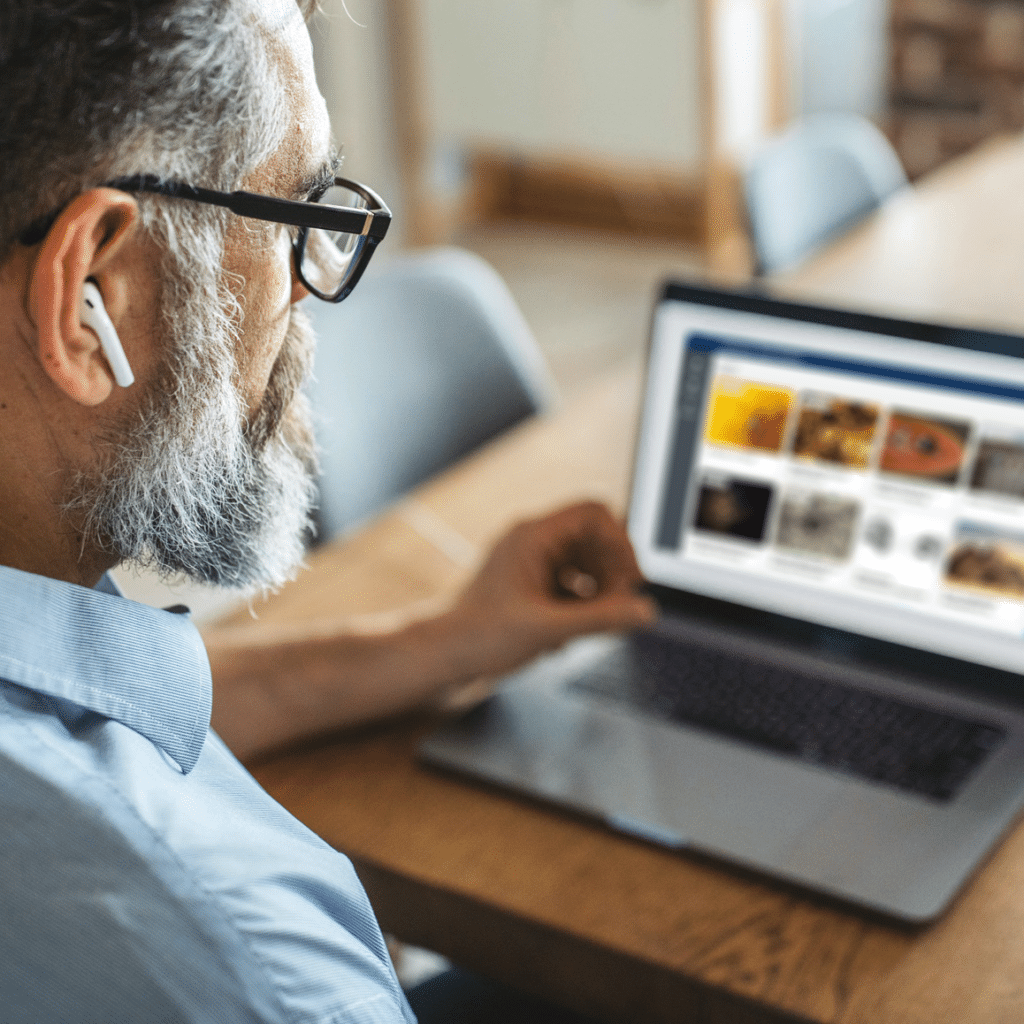 Comprehensive, interactive online courses.
Engaging and expansive educational content with which you will learn how to transform your company culture, cut costs, and improve revenue using the Deming leadership methods.
Created by the leading experts on The Deming Philosophy.
Subject matter experts develop and review all our courses and learning pathways, so every industry, community, organization, or individual can benefit from the highest quality Deming content available.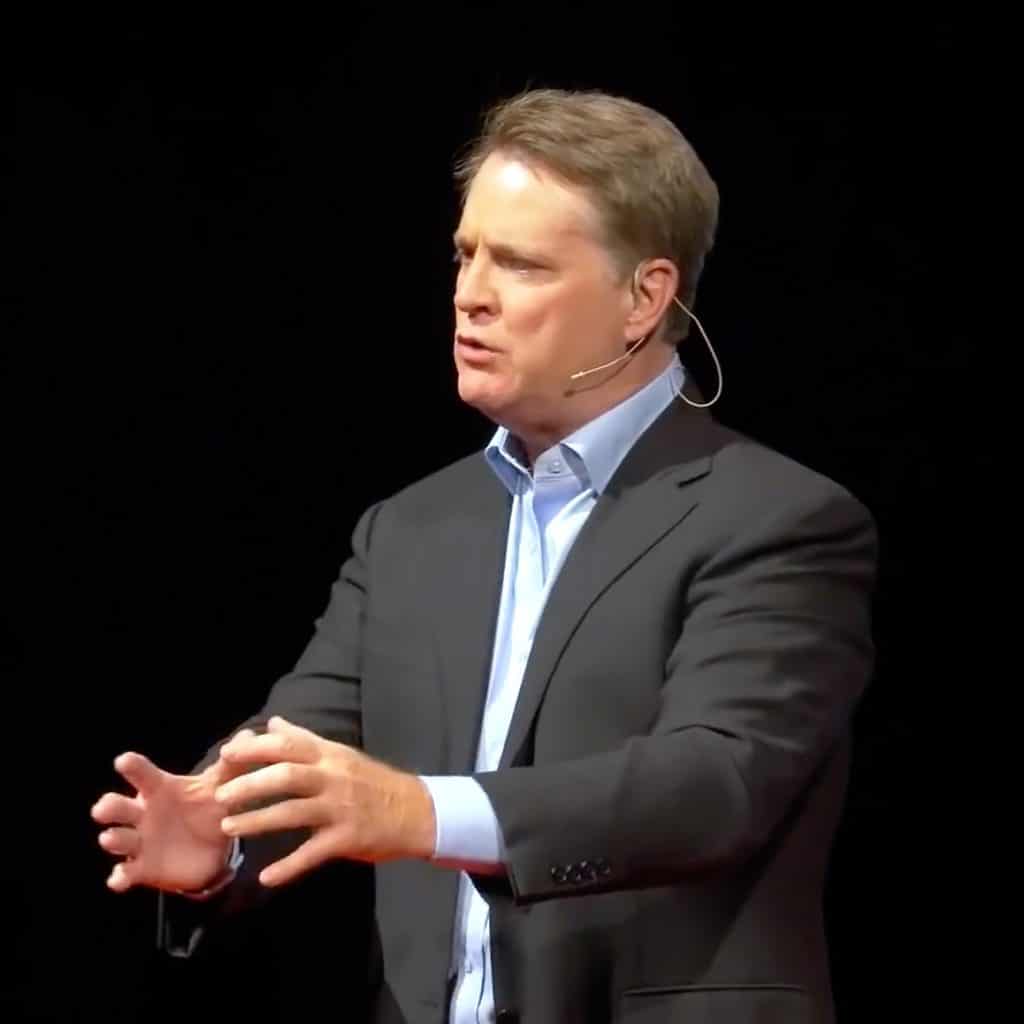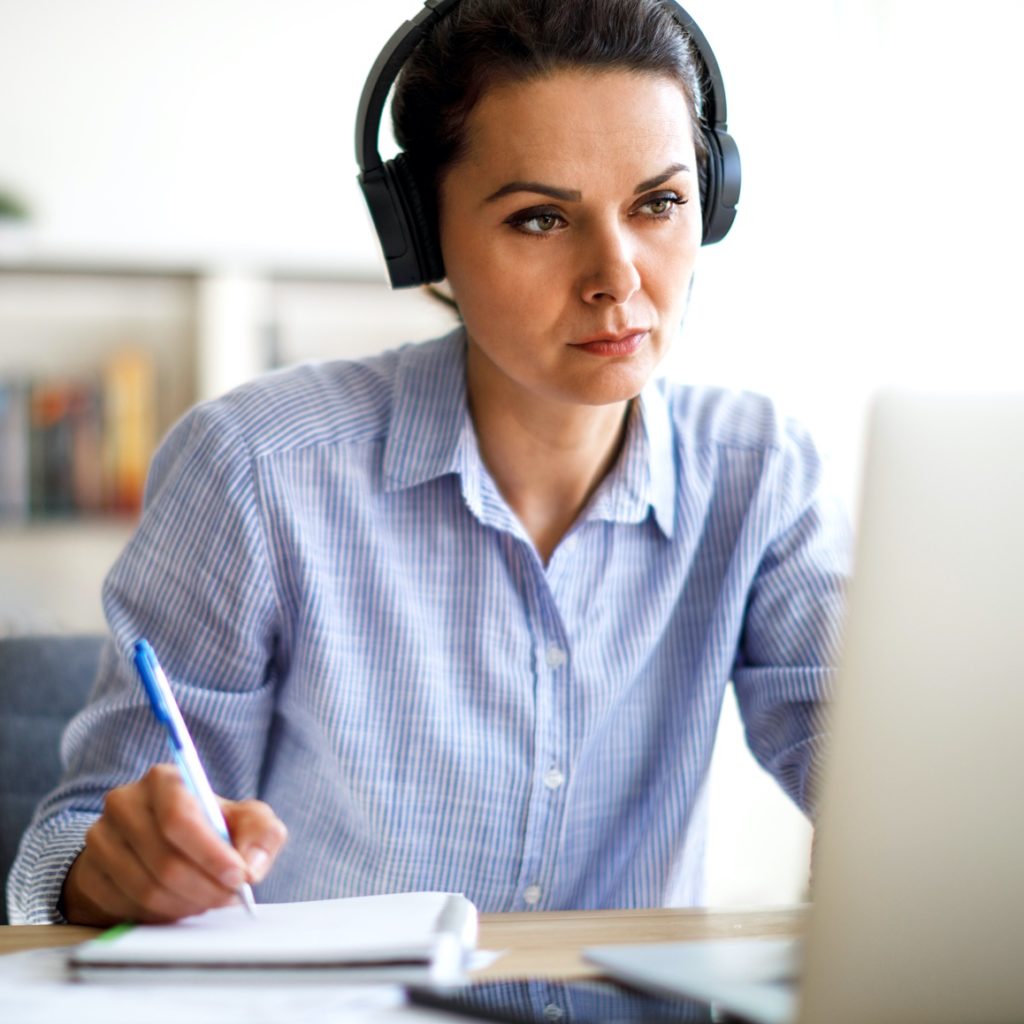 Exclusive access to dynamic content only available on DemingNEXT™.
Our innovative and easy-to-use learning environment offers an ever-expanding library of dynamic content options including comprehensive courses, learning pathways, articles, interviews, case studies, videos, and more.