Leave a Lasting Legacy
By making a planned gift to The W. Edwards Deming Institute® you can create a lasting legacy that meets your charitable and financial goals today and provides support for The Deming Institute for years to come.
You may be surprised to learn of the different options for making a planned gift, some offering significant financial and tax benefits to the donor. A simple but significant way of supporting The Deming Institute is a bequest gift through your will or trust.
If you would like to support The Deming Institute, we would be happy to help you plan a gift that enables us to carry out our mission while meeting your financial goals.
Three quick actions you can take if you are interested in making a planned gift to The Deming Institute:
Contact Director of Operations and Philanthropy Darlene Suyematsu by completing the form below.
Seek the advice of your financial or legal advisor
If you include The Deming Institute in your plans, please use our legal name ("The W. Edwards Deming Institute") and federal tax ID (52-1856624)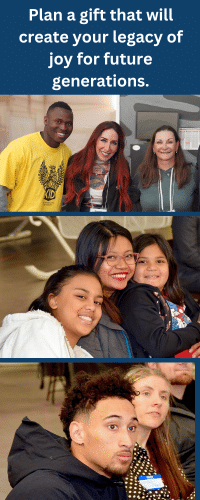 Would you like more information about planned giving?