The Deming Philosophy looks at the world through a lens that is different from all others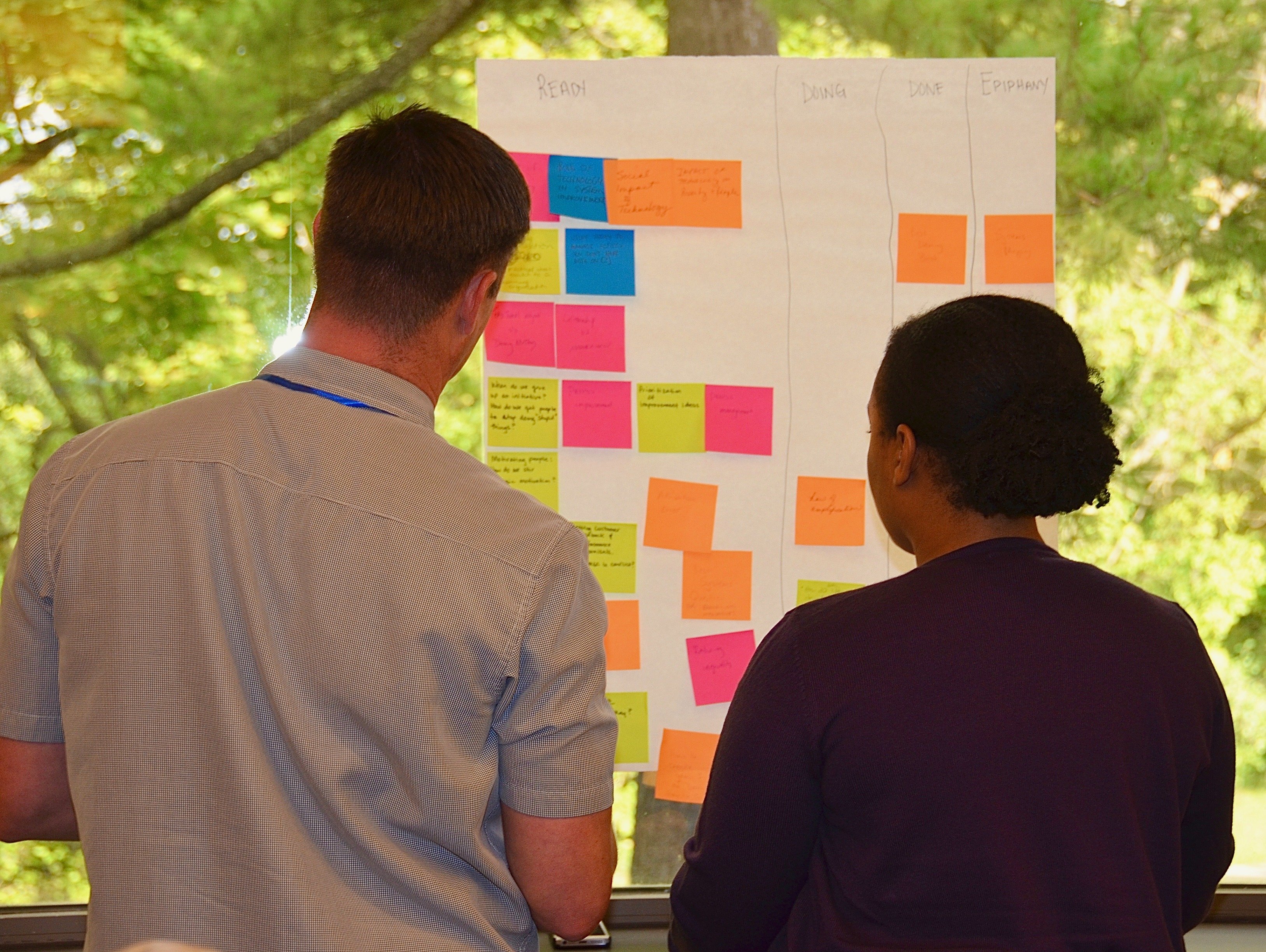 The Deming Philosophy, known as Dr. Deming's "theory of management" and later his "System of Profound Knowledge," represents a holistic approach to leadership and management. The philosophy brings together an understanding of variation, theory of knowledge, psychology and appreciation for a system.
The Deming System of Profound Knowledge® promotes transformation through an essential "lens" which will benefit anyone and any organization. In short, the System of Profound Knowledge is a way for people and organizations to continually improve. As the leading proponent of Dr. Deming's theories and teachings (including The 14 Points for Management, Seven Deadly Diseases, and PDSA), The Deming Institute is helping people bring quality, joy and success to their work and their lives through the Deming philosophy.
Kevin Cahill, Executive Director - Enriching Society Through The Deming Philosophy