Guest post by John Hunter, author of the Curious Cat Management Improvement Blog (since 2004).
This is the fourth post in our Deming on Management series. This series provides resources for those interested in learning more about particular topics related to W. Edwards Deming's ideas on management. Previous series posts provided resources on the PDSA cycle, psychology and the red bead experiment.
Appreciation for a system is one of the four aspects of Deming's System of Profound Knowledge (SoPK). In an earlier short post on this blog, I provided a short introduction to appreciation for a system within the Deming context.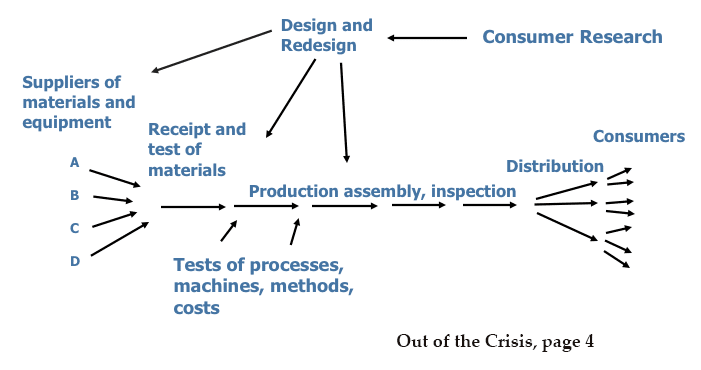 Over the that last seven years we have added many blog posts and videos related to this topic. The links here share thoughts that will help provide a deeper appreciation for systems in the Deming context.
Blog posts
Articles
Webcasts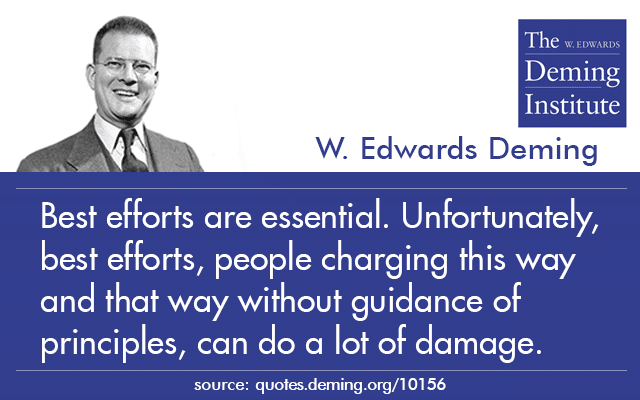 Books
Want more?
Join our mailing list for event updates, news, and more!