Guest post by Simon Guilfoyle
Deming was fond of saying, "By what method?"
In other words, if you want to see performance improvements you need to have an actual method for achieving them. This means understanding the system and improving system conditions to help the workers deliver excellent performance. No amount of inspirational leadership (or sheer hard work) can achieve this if system conditions constrain the workforce.
Taking the example of response times for the emergency services, let's see how this concept works. In my experience, people who drive vehicles with blue lights and sirens usually already want to get to emergencies quickly; I've never known police response drivers deliberately drive slowly to a burglary in progress. Having a workforce that's naturally aligned to organisational* purpose means there's one less hurdle to overcome when seeking performance improvements.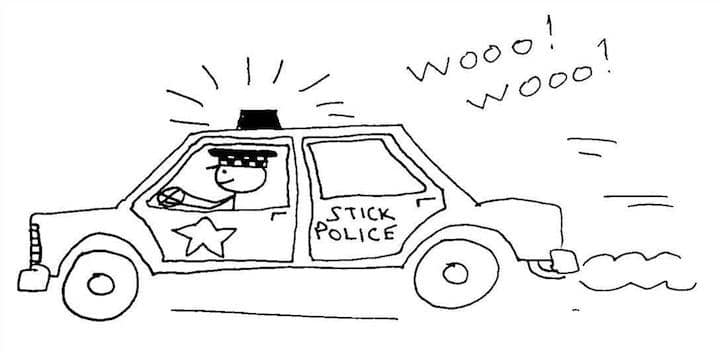 Next, you have to understand which systems conditions affect response times. There will be some that you can influence (e.g. amount of resources available, location of deployment bases, number of trained drivers) and some you can't (e.g. road network, traffic conditions, weather). You would use this information in conjunction with data about the type and frequency of demand, then consider data relating to current response times, in order to establish the range of predictable performance and identify where opportunities for improvement lie.
Therefore, unless we assume frontline workers are bad and lazy, it should be obvious that the way to improve response times is to use our data / information about current performance to inform evidence-based decisions about how to improve the system. Actual methods could include boosting resources in a particular location in response to predictable demand, deploying differently, creating capacity by 'switching off' inappropriate demand, or something else. But you always need an actual method.
Which brings us to response time targets. Putting aside the arguments that numerical targets are arbitrary and prone to causing dysfunctional behaviour*, a critical further point is that targets do not provide a method. Neither do they provide additional capacity for achieving the improvements sought. Therefore, setting an arbitrary numerical target for response times (or anything else), simply does not change anything about those systems conditions that dictate predictable levels of performance. The system will produce what it's capable of producing, whether the target is there or not.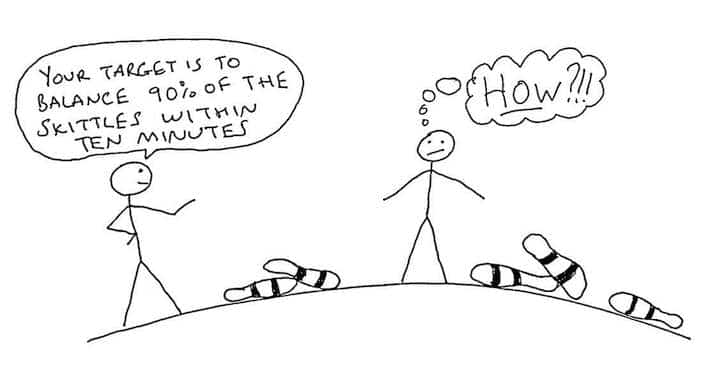 The pro-targets assumption seems to be that if response drivers just worked a bit harder then we'd see improved response times. Well put yourself in their position – you're driving to the incident with blue lights and sirens blaring – does the presence of a target change the distance you have to travel, the road conditions, the weather, your driving ability, the availability of suitable vehicles, the amount of resources on duty, the fact that there's long term roadworks on one of the main thoroughfares this week?
The target is irrelevant, because it does not provide a method.
Related: Deming on the problems with targets or goals – The Futility of a Numerical Goal – I achieved my goal by not my aim – Gathering Voice of the Customer From Those They Arrest at the Madison Police Department – Zero Defects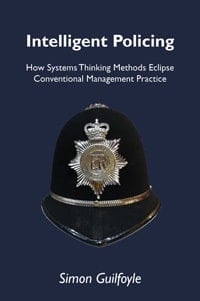 Simon Guilfoyle authors the InspGuilfoyle blog,a light-hearted look at how systems principles relate to policing and everyday life. He is a serving Police Inspector and systems thinker, passionate about doing the right thing in policing. He writes, lectures and advises on the benefits of incorporating systems thinking principles into policing, having studied the works of W. Edwards Deming and associated authors and successfully applied their theories to operational policing.
He is the author of Intelligent Policing:How Systems Thinking Methods Eclipse Conventional Management Practice.
* in honor of our English guest author the non-standard (that is non-American 🙂 ) spelling is used for organizational and behavior.